September 14th-17th
Delphos Canal Days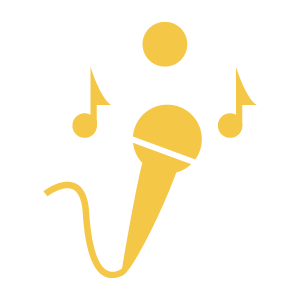 Entertainment
Great music will be featured in our entertainment tent all weekend. Check out our schedule of events so you don't miss out.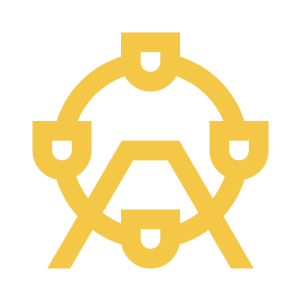 Activities & Events
Bigger rides, games and all the food you have come to love from festivals and much more. There are events for young and old alike.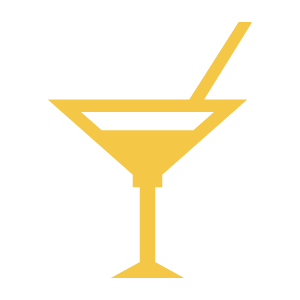 Toast to the Town
The opening event to our weekend of events that shines a light on our community and gets the celebrations going.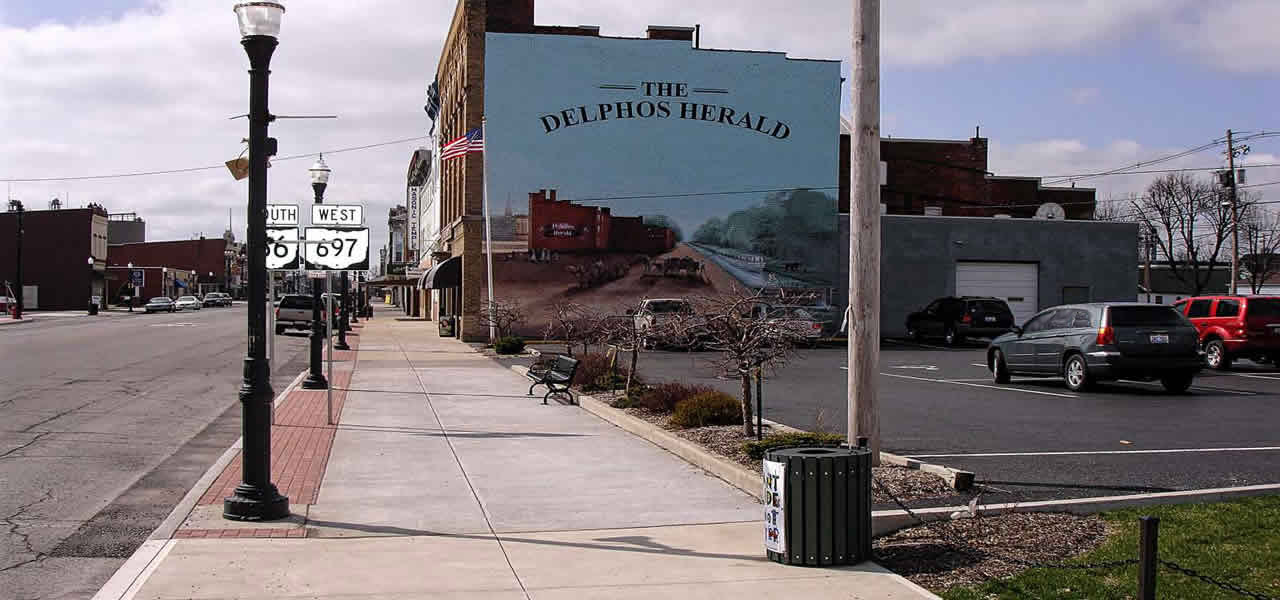 Our History
Delphos Canal Days is our end-of-the-summer premier festival. The mission for Canal Day is "to plan a fun filled positive family festival for Delphos and the surrounding communities" and with the help of hundreds of community volunteers and sponsors we get that done.
It was fantastic!! Thoroughly enjoyed everything - rides, food and entertainment!! Thank you to all who worked behind the scenes to provide our town with a wonderful weekend!!
This was one of the BEST canal days I can remember! Thank you all for all of your hard work and time! I love Delphos!
Thanks to everyone who volunteered their time & energy to make this weekend a success! It was perfect!
EVERYONE I talked to or heard talking raved about what a great weekend it was…all the events, rides, food, and entertainment were over the top. Thanks to all who had a hand in making it happen.
What a great weekend! All of you should be so proud of how it turned out. Great job and thank you to all who worked on it. It was so fun to just see people together again and enjoying themselves. I got to ride the Ferris wheel and thoroughly enjoyed it. One-off my bucket list. The rides and food were fantastic this year!! May God bless you all for helping Delphos have some great fun.