ERIE SPONSORS
PEAK COMMUNITY WELLNESS CENTER
VANAMATIC
ODDENWELLER-JAUMAN INSURANCE
PITSENBARGER SUPPLY, INC.
LION CLOTHING
VISIT GREATER LIMA CONVENTION & VISITORS BUREAU
ALL AMERICAN HOME CARE, LLC
K&L READY MIX
D&M FENCING
H&R BLOCK
HICKEY MORRIS INSURANCE
SHENK AND CLARK
AIRGAS SPECIALTY PRODUCTS
HARTER AND SCHIER FUNERAL HOME
MARGUERITE SPONSORS
DICKMAN INSURANCE
KNIPPEN CHRYSLER DODGE
RAABE FORD – LINCOLN
LEHMANN'S FURNITURE
TOM AHL FAMILY DEALERSHIP
PAYROLL SERVICES INC.
EDWARD JONES – ANDY NORTH
EDWARD JONES – COREY NORTH
ALL PURPOSE CONTRACTING INC.
VAN WERT DENTISTRY
PAT'S DONUTS AND KREME
THE DANCER BY GINA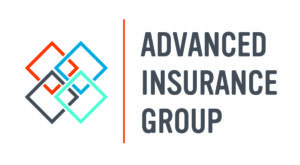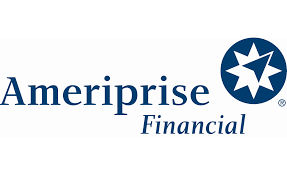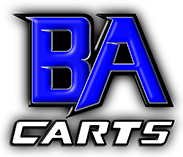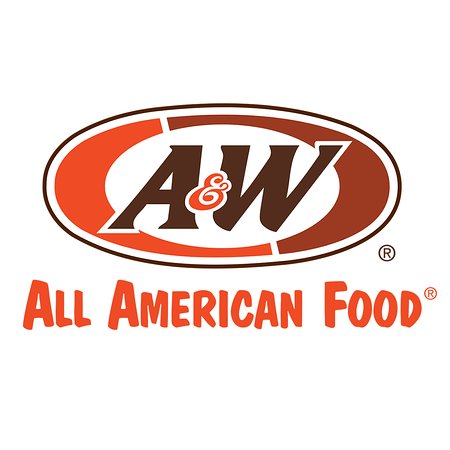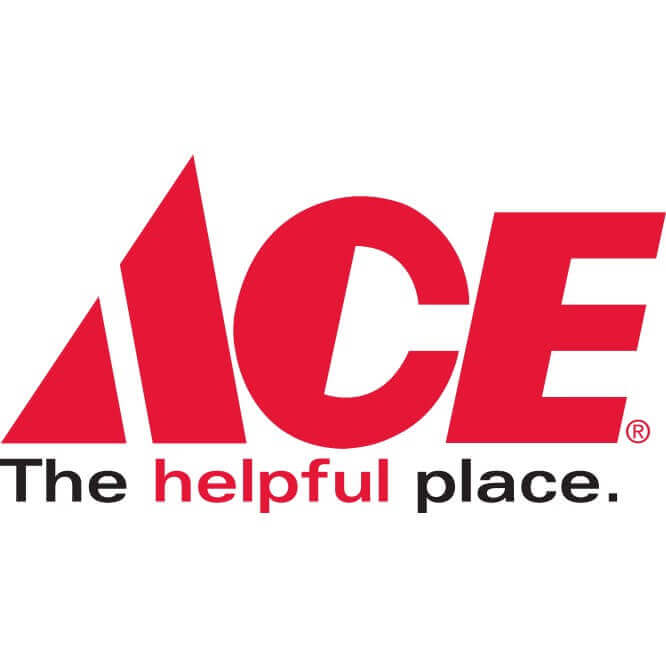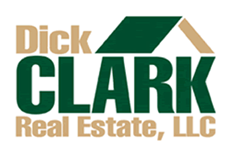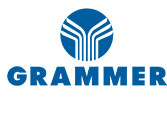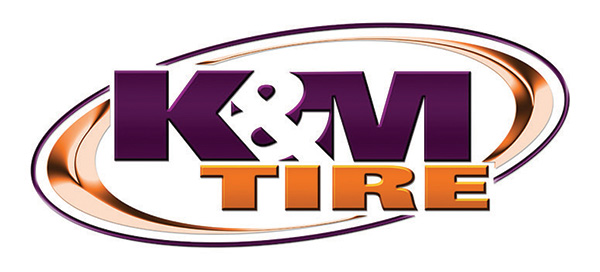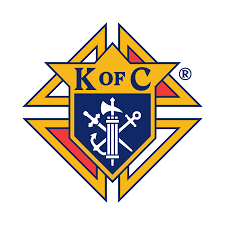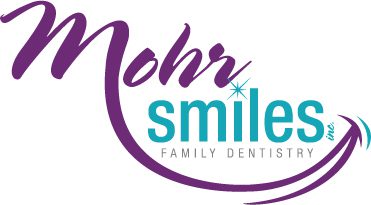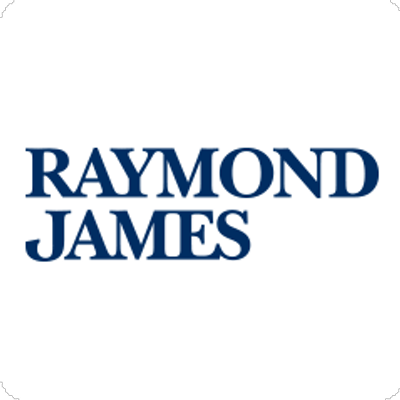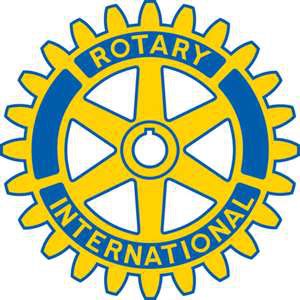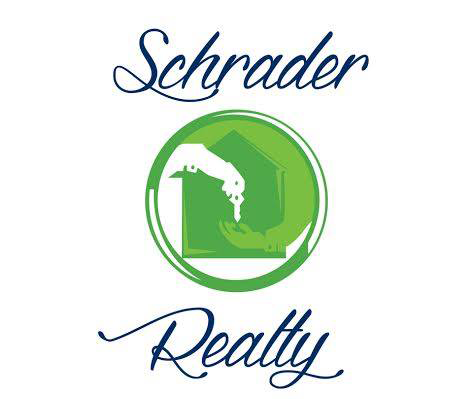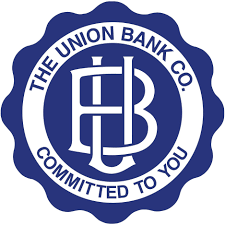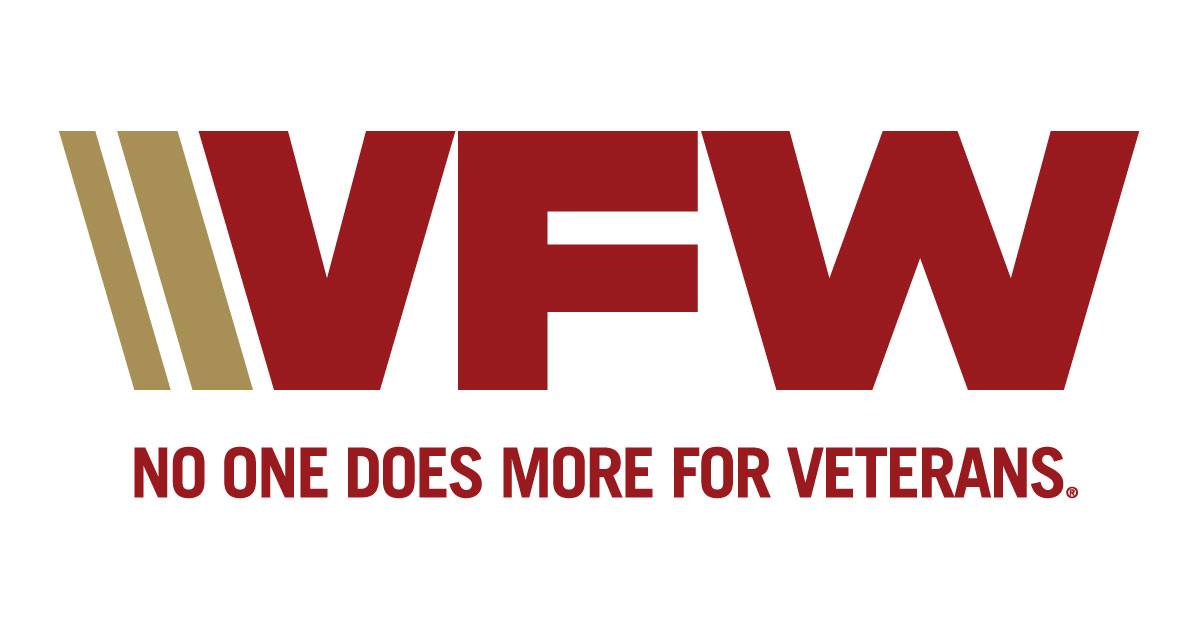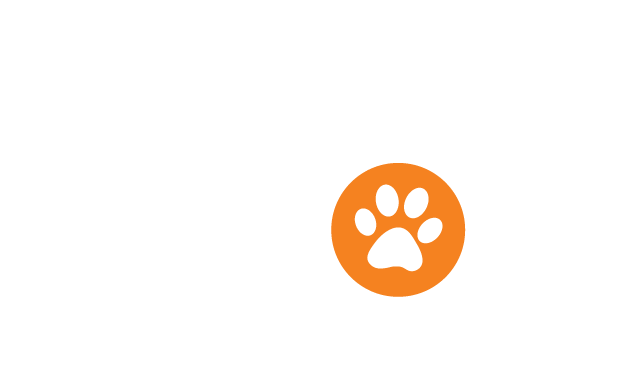 Would you like to be a sponsor of our community event? Please reach out to us for more information!