2023 Event Chairman
Jim Grothouse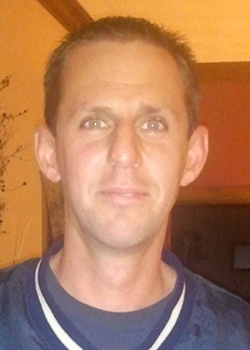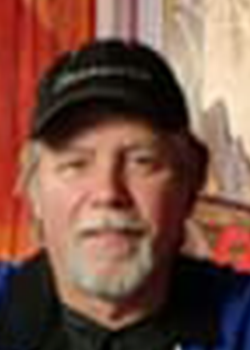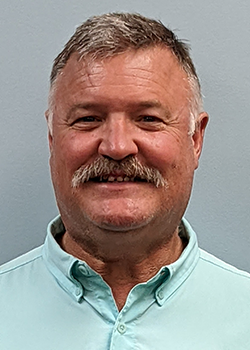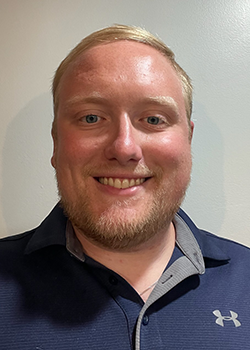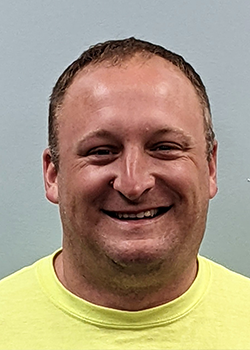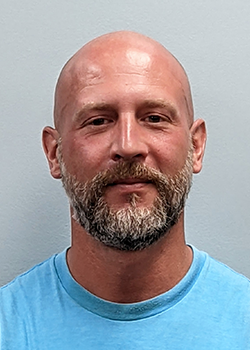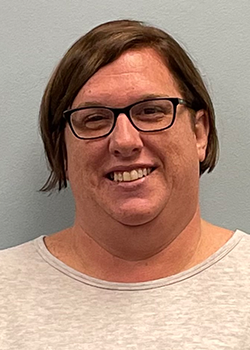 Advertising
Nancy Spencer
Bob Ulm
Angie Gable
Basket BINGO
Marysa Bowersock
Gina Fritz
Battle of the Businesses
Dani Duncan
Jane Keirns
Children's Tent
Kelly Rist (Delphos Library)
Entertainment
Michael Mesker
Bruce VanMeter
Canal Commission Museum
Kelly North
Bob Ebbeskotte
Queen of Hearts
Barb Mesker
Donna Berger
Queens Pageant
Megan Goedde
Tony Wiechart
The Toast
Kylie Fritz
Lindsey Lane
Tractor Show
Jeff Pohlman
Scott Elwer
Food Vendors
Delphos Canal Core Members
Social Tent
Michael Mesker
Bruce VanMetre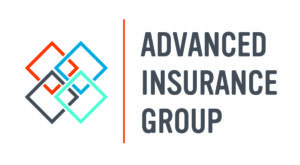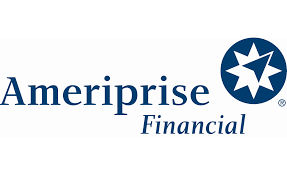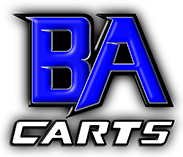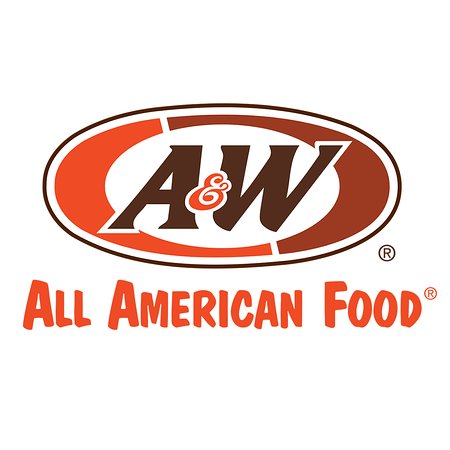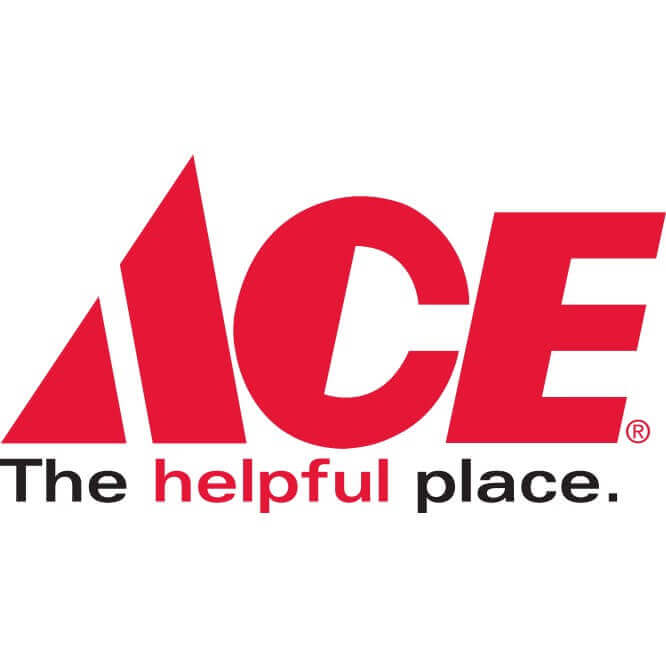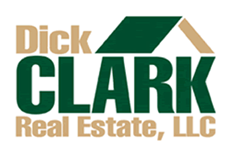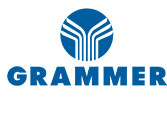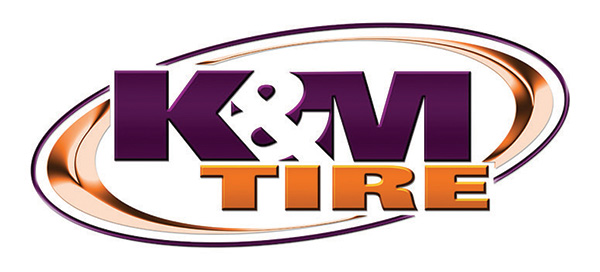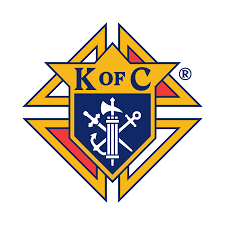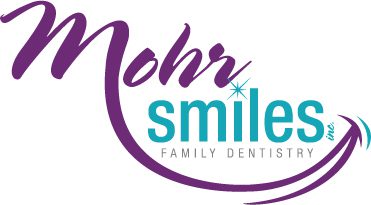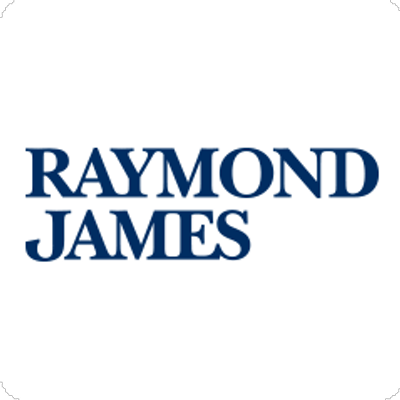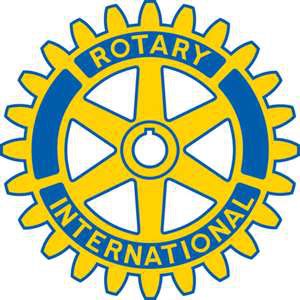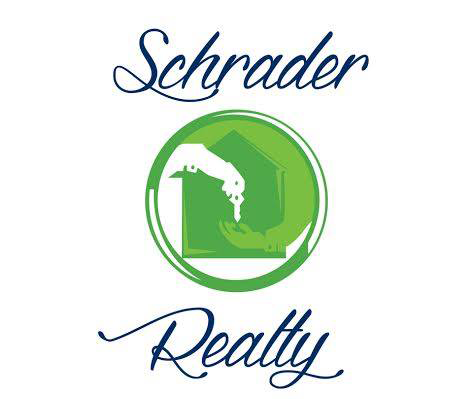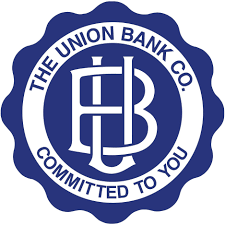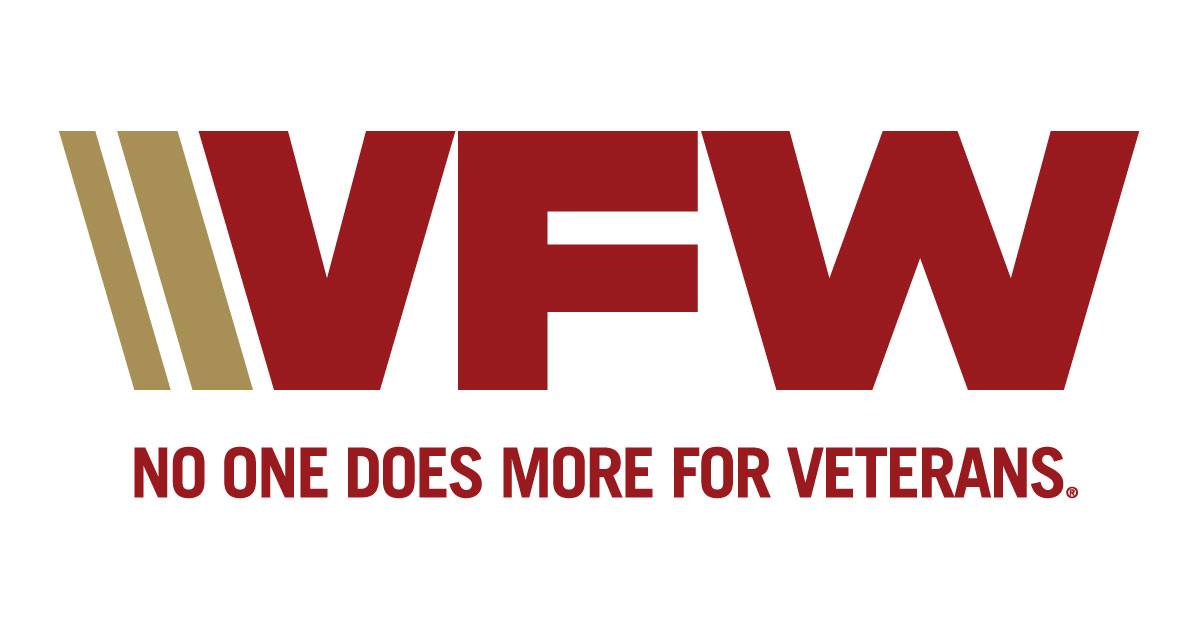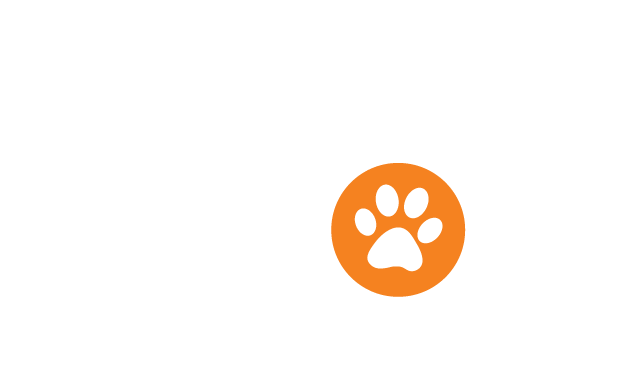 It was fantastic!! Thoroughly enjoyed everything - rides, food and entertainment!! Thank you to all who worked behind the scenes to provide our town with a wonderful weekend!!
This was one of the BEST canal days I can remember! Thank you all for all of your hard work and time! I love Delphos!
Thanks to everyone who volunteered their time & energy to make this weekend a success! It was perfect!
EVERYONE I talked to or heard talking raved about what a great weekend it was…all the events, rides, food, and entertainment were over the top. Thanks to all who had a hand in making it happen.
What a great weekend! All of you should be so proud of how it turned out. Great job and thank you to all who worked on it. It was so fun to just see people together again and enjoying themselves. I got to ride the Ferris wheel and thoroughly enjoyed it. One-off my bucket list. The rides and food were fantastic this year!! May God bless you all for helping Delphos have some great fun.