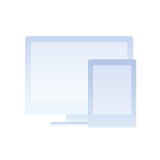 Battle of the Businesses
Click to download the registration form.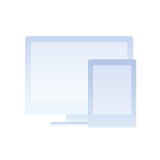 Battle of the Businesses Waiver
View the Accident Waiver and Release form.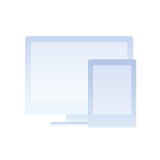 Sponsorship Registration Flyer
Interested in being a sponsor of our event…view our sponsorship form here.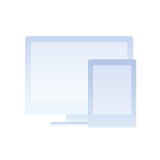 Parade Form
Would you like to participate in the parade? Download the form here.