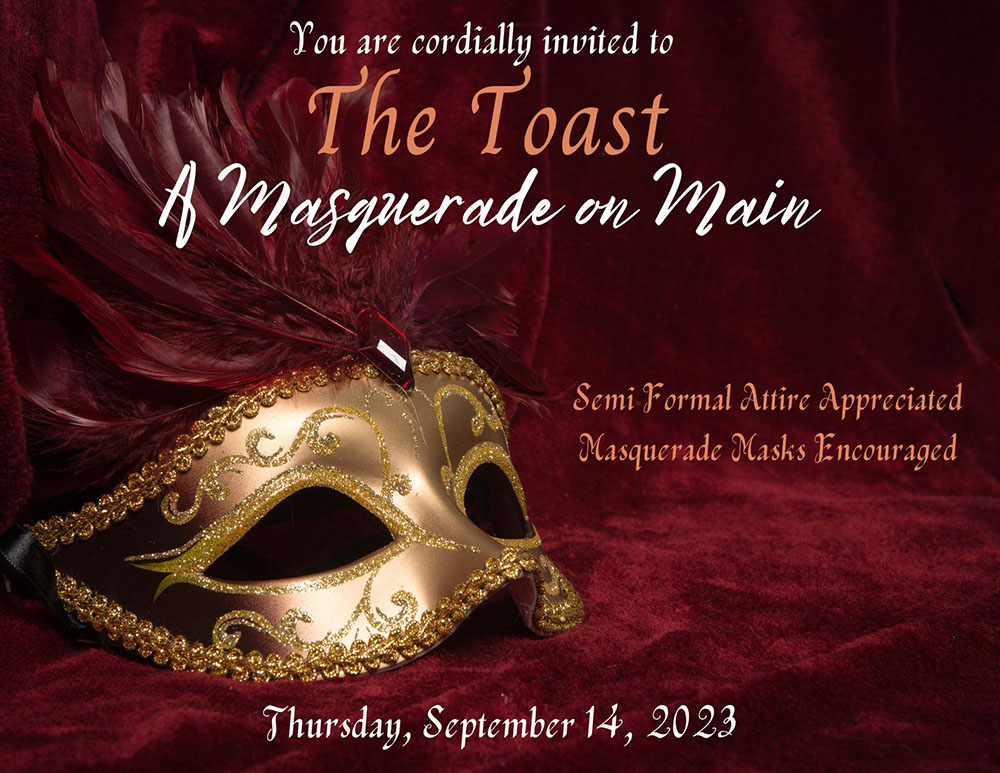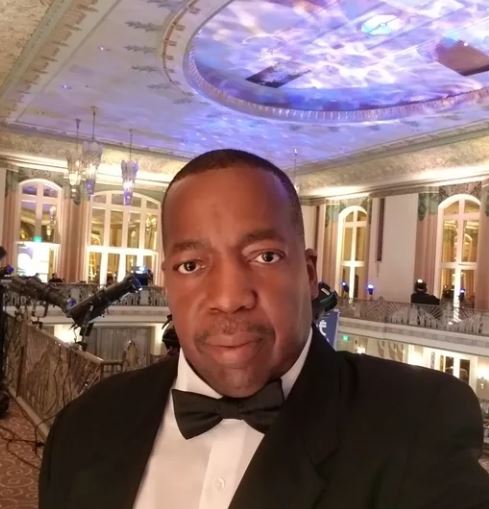 Masquerade on Main with music by Ken the Pianist.
Registrations deadline is September 5th. Please send names of attendees and payment to:
Delphos Canal Days, 310 N. Main St. Delphos, OH 45833
Contact Info: Delphos Chamber 419-695-1771
canaldaysdelphos@gmail.com or 310dacc@gmail.com
11a - Midnight
Food Vendors
3p - Midnight
Social Tent
3p - 11p
4H Livestock Food Booth
6p - 9p
Adams Entertainment Characters
6p - 7:30p
Battle of the Businesses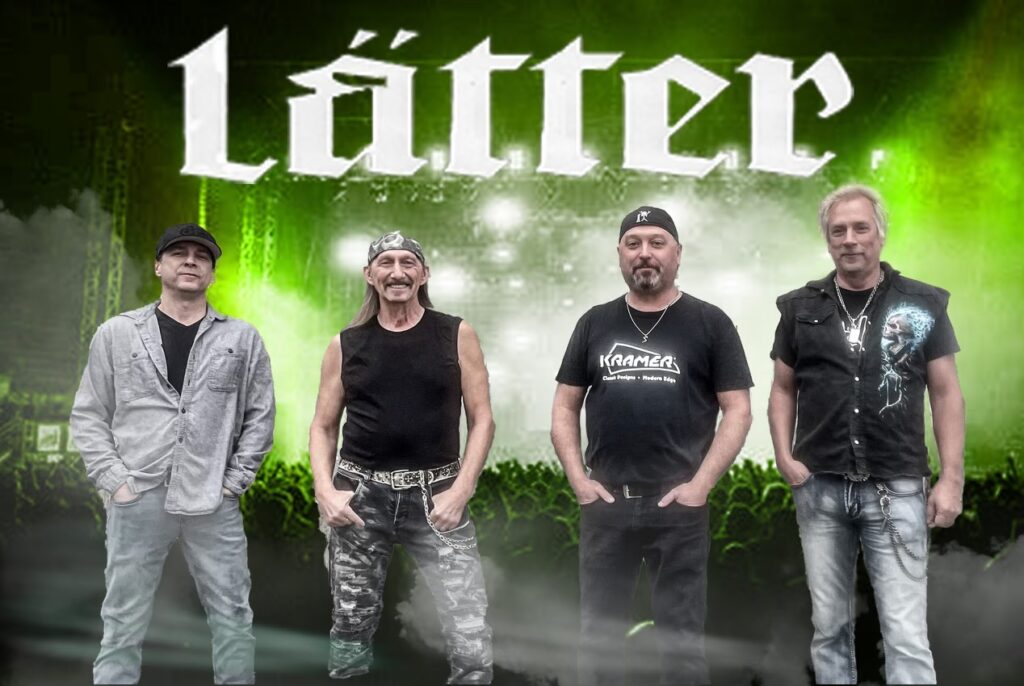 We are an arena rock show-type band. 80s tribute to hairbands and rock n roll. It's a very fun, crowd-energetic band. We like to get them involved with singing and just having a great time.  The sky's the limit with this band. Just wait till you see what we have in store.
Lätter had the honor to open for national acts Jackyl and Drowning Pool at Ohio Bike Week in Sandusky, Ohio, and Pop Evil in 2014. This was a great milestone for the band and as we strive to move forward with our own original music, the covers are a great impersonation of what Lätter is all about, as well as a great time with friends who love music!
7a - 11a
Optimist Breakfast
Corner of 3rd and Main Street
11a - Midnight
Food Vendors
11a - Midnight
Social Tent
Front of the Postal Museum
11a - 3p
Adams Entertainment Characters
11a - 8p
Delphos Canal Museum is Open
Registration starts at 11:30a
3p - 6p
Golf Cart Poker Run
Requires *NEW* Wristbands – $20 a wrist band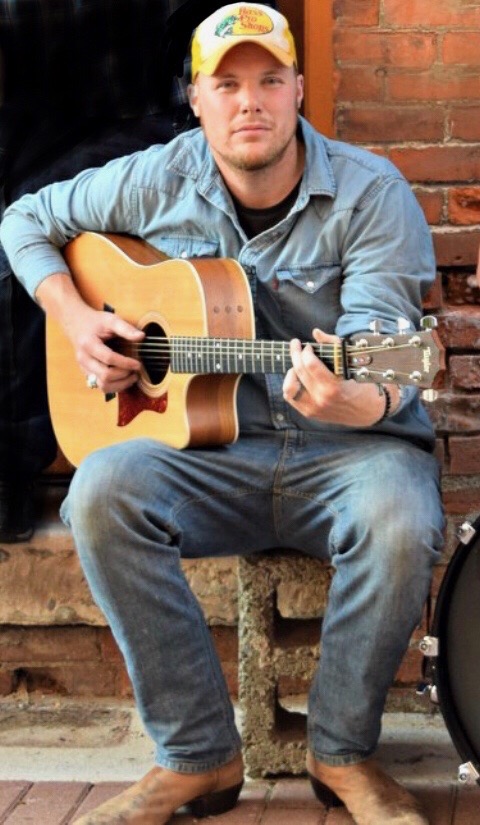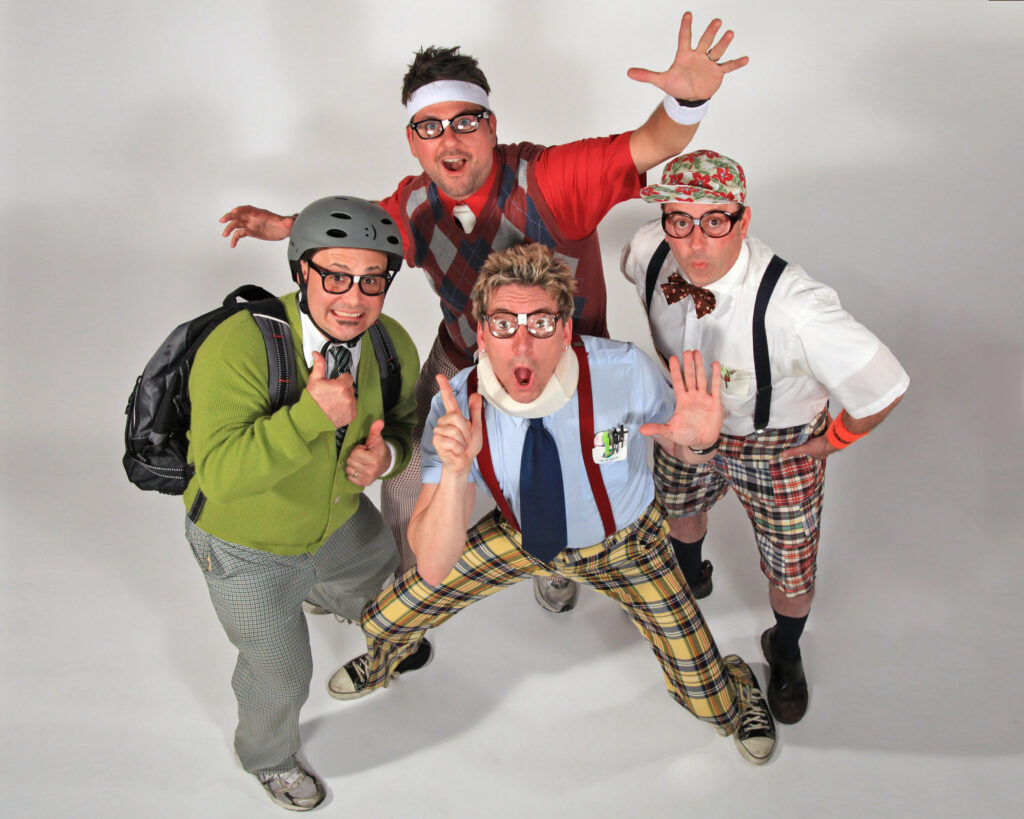 Internationally renowned as "The Ultimate 80s New Wave Tribute," the Spazmatics come with all the awesome sounds, styles, and way cool dance steps from the decade we'd love to forget. Complete with skinny ties, Brill Creamed hair, and horn-rimmed glasses, The Spazmatics recapture all the best of the worst. Outstanding musicianship combined with creative flair and style makes for an evening of pure energy and entertainment. So tonight we're gonna party like it's 1999; only it's not! The Spazmatics.
Registration starts 8a
Run/Walk for Kids 8:45a
11a - Till Sold Out
Delphos Kiwanis Chicken Dinners
3p - 5p
Delphos Canal Museum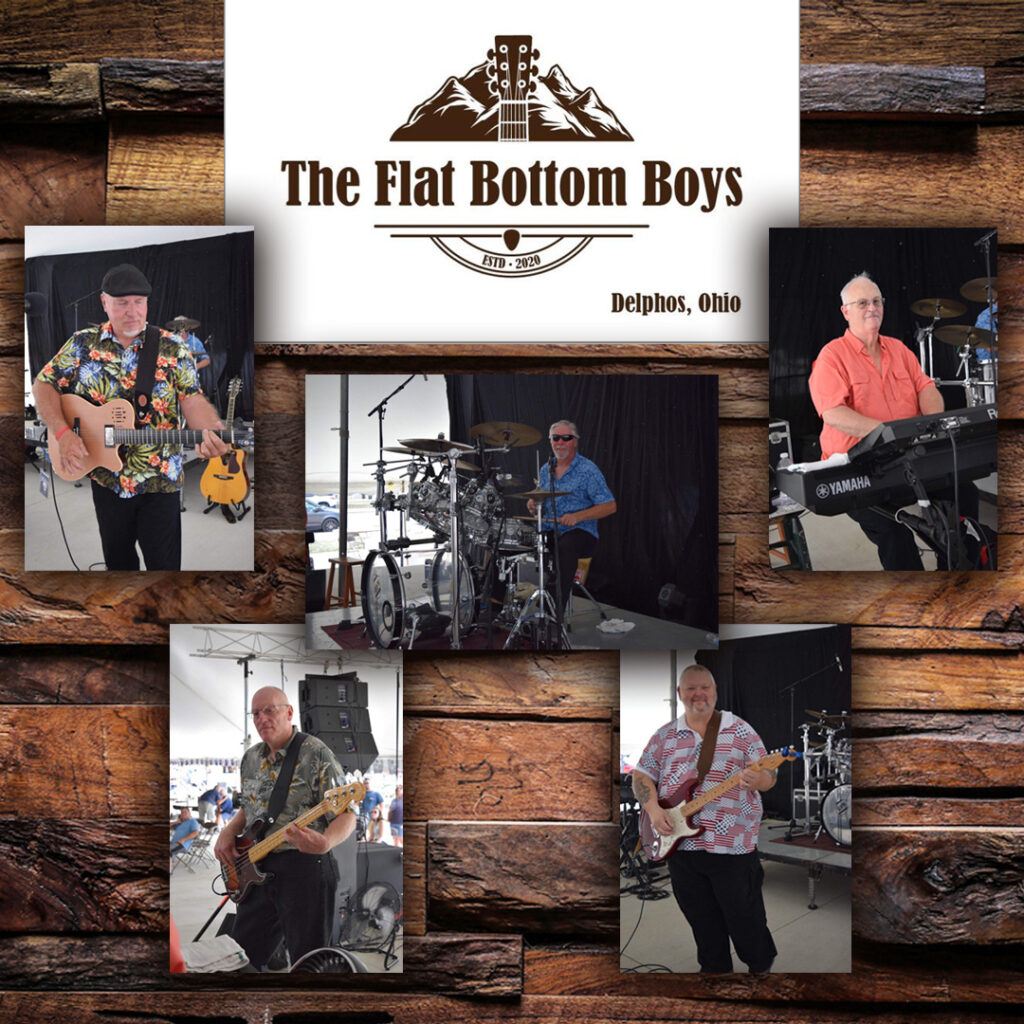 3:30p - 4:30p
BMX Bike Show
This year, we have contracted with a new ride company for the event. Rides and amusements will be provided by Jessop Amusements.
Friday | Open at 5p | Wristbands 6p-10p – $20
Saturday | Open at 12p | Wristbands 1p-5p – $20
Saturday | Closed 5p-6p
Saturday | Requires *NEW* Wristbands 6p-10p – $20
Sunday | Open at 1p | Wristbands 1p-5p – $20