Thunderstruck – Saturday 10p – Midnight
"Thunderstruck brings the power and entertainment of a genuine AC/DC show…They're amazing…Don't miss a great night of rock 'n' roll!" – 101.4 WPDH The Home of Rock 'N' Roll
Thunderstruck gives fans so much more than the sound of AC/DC, they truly capture the high voltage energy and experience.  For fans, it's about a sense of familiarity, and it's about a feeling that snatches up listeners and takes over.  It's about a contagious kind of power and electricity that few AC/DC tribute bands can provide.
From Tyler Melen's ridiculously non-stop on-stage performance replicating the Angus Young of the 70's and 80's, to Bobby Lee Stamper's versatile vocals mimicking both Bon Scott and Brian Johnson ranges, to the incredible rhythm section made up of Kevin Feller on rhythm guitar, Corey Baetz on drums, and Chris Jones on bass, Thunderstruck gives a complete and consistently quality live show as true to the spirit of AC/DC that you can possibly get.
Thunderstruck: America's AC/DC has performed tribute shows throughout the nation, with a consistent record of sold out shows from coast-to-coast.  Thunderstruck, officially established in 2015 (but existing in other variations for several years prior), has continued to grow its fan base by building and maintaining relationships with some of the nation's biggest promoters and venues, such as Live Nation and the House of Blues, as well as by performing at major music festivals including the Pensacola Tribute Fest and Parr Fest, in addition to live stream performances for major brands such as Number Juan Tequila and Monsters of Rock.
Thunderstruck is also the only AC/DC tribute band in the United States to have a major national brand sponsor, which is Number Juan Tequila, owned and operated by Alex Reymundo (Rednexican, Latin Kings of Comedy), and Ron White (Blue Collar Comedy, Horrible Bosses, Comedy Central Presents).
5p – 9p – The Toast to the Town
Registrations 5p
Toast 6p-9p
Table of 8 – $400   |   Single – $50
Registrations deadline is September 6th. Please send names of attendees and payment to:
Delphos Canal Days, 310 N. Main St. Delphos, OH 45833
Contact Info: Delphos Chamber 419-695-1771
[email protected] or [email protected]
6p – 7:30p – Battle of the Businesses
6p – 9p – Bourbon Tasting
8p – Midnight – Billy Likes Soda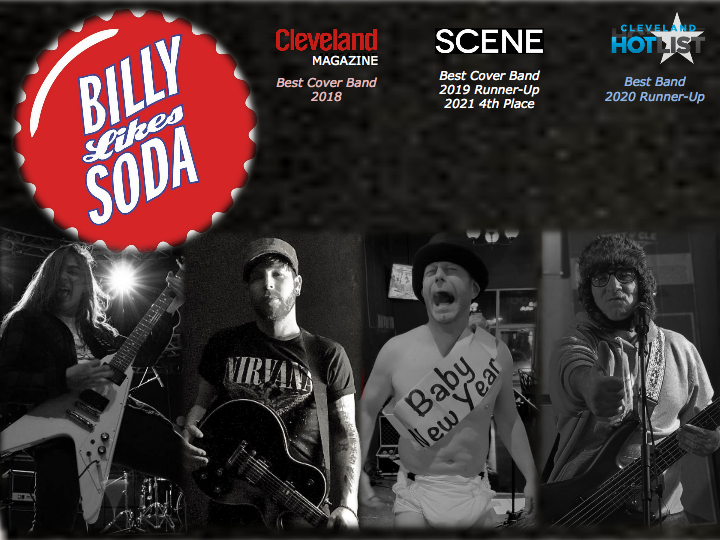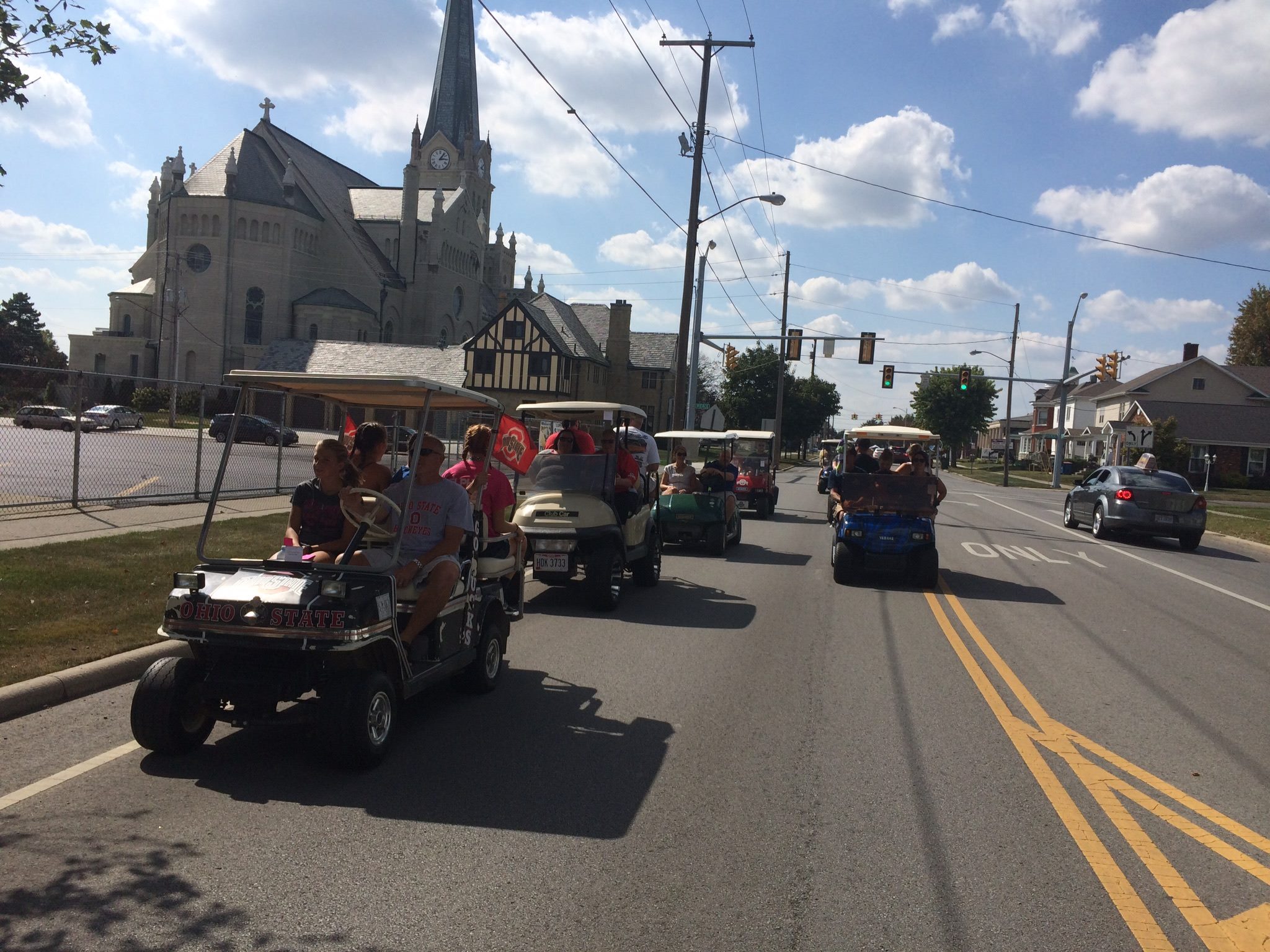 8a – Golf Outing   | Registration Form
11a – Midnight – Social Tent
Noon – 2p – BINGO
4p – 8p – Cruise In | 2nd and Main
3p – 6p – Golf Cart Poker Run
5p – 6p – Krendl Magic
6:30p – 9:30p – Derek Alan Band
10p – Midnight – AC/DC Tribute
9a – 5K – REGISTER HERE (Day of Registrations starts 8a)
2p – Grand Parade
3p-6p – Flat Bottom Boys
3:30p – 4:30p – BMX Bike Show
5p – Grand Prize Drawing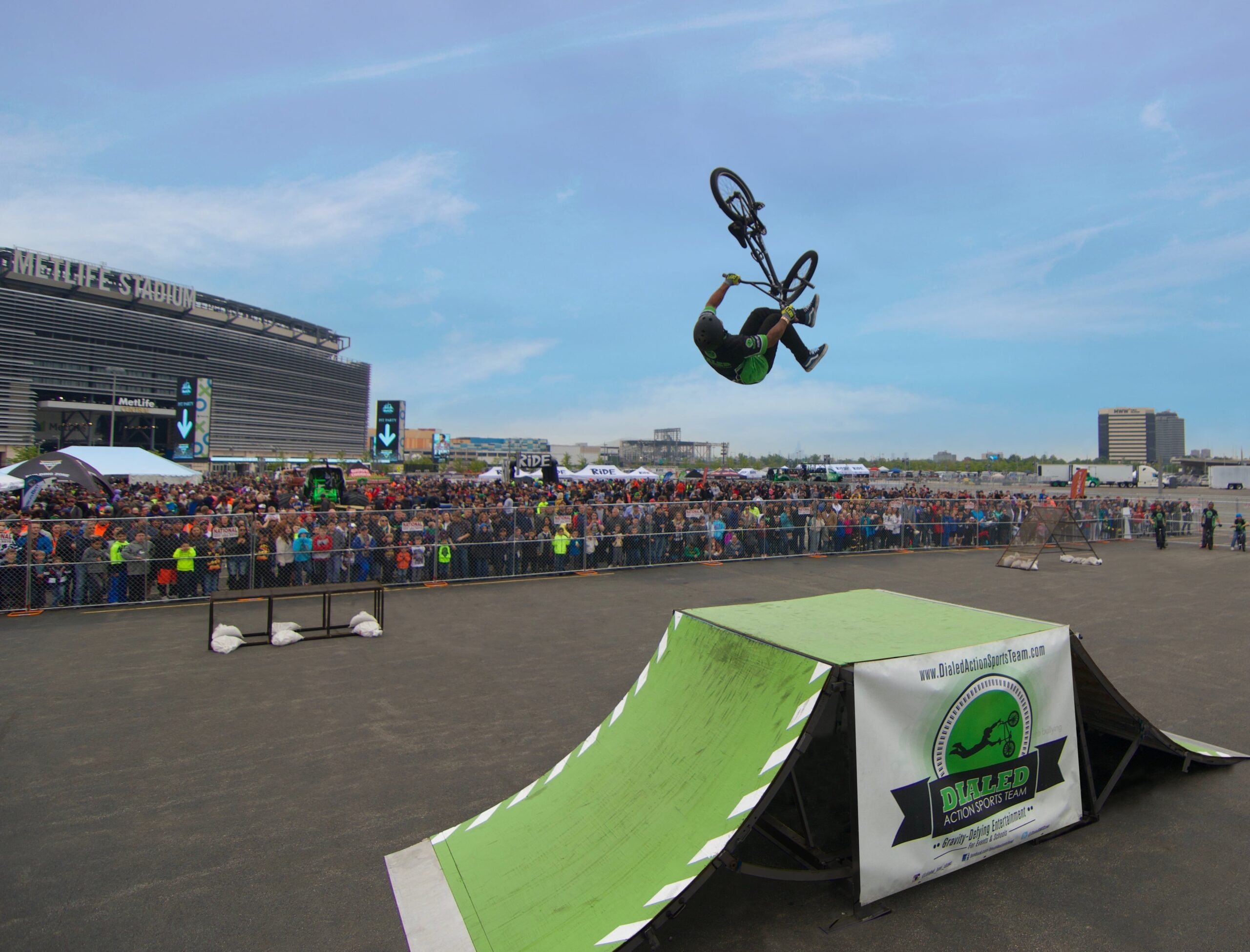 This year, we have contracted with a new ride company for the event. Rides and amusements will be provided by Jessop Amusements.
Friday | Open at 5p | Wristbands 6p-10p – $20
Saturday | Open at 12p | Wristbands 1p-5p – $20
Saturday | Closed 5p-6p
Saturday | Requires *NEW* Wristbands 6p-10p – $20
Sunday | Open at 1p | Wristbands 1p-5p – $20